Every year, on the 12th of November, people around the world mark the World Pneumonia Day in an effort to create awareness about pneumonia, the world's leading infectious killer of children under the age of 5. The first was ten years ago on the 12th of November 2009. It is necessary to commemorate this day because we need to
Protect children from, prevent, treat pneumonia and highlight proven solutions in need of additional resources and attention
Spur both private and public sectors into action, to combat this and other common, yet deadly, diseases that plague small children.
What is Pneumonia?
Pneumonia is an infection of the lungs. It is an acute respiratory infection can affect either one of the lungs or both of them.
Who suffers most?
This disease is not age-specific. However, children and elderly people suffer the most from pneumonia. Not only are they the most affected group, but they are also likely to develop a serious infection than others.
While it is prevalent in developing countries, this infection poses a public health challenge in developed countries as well.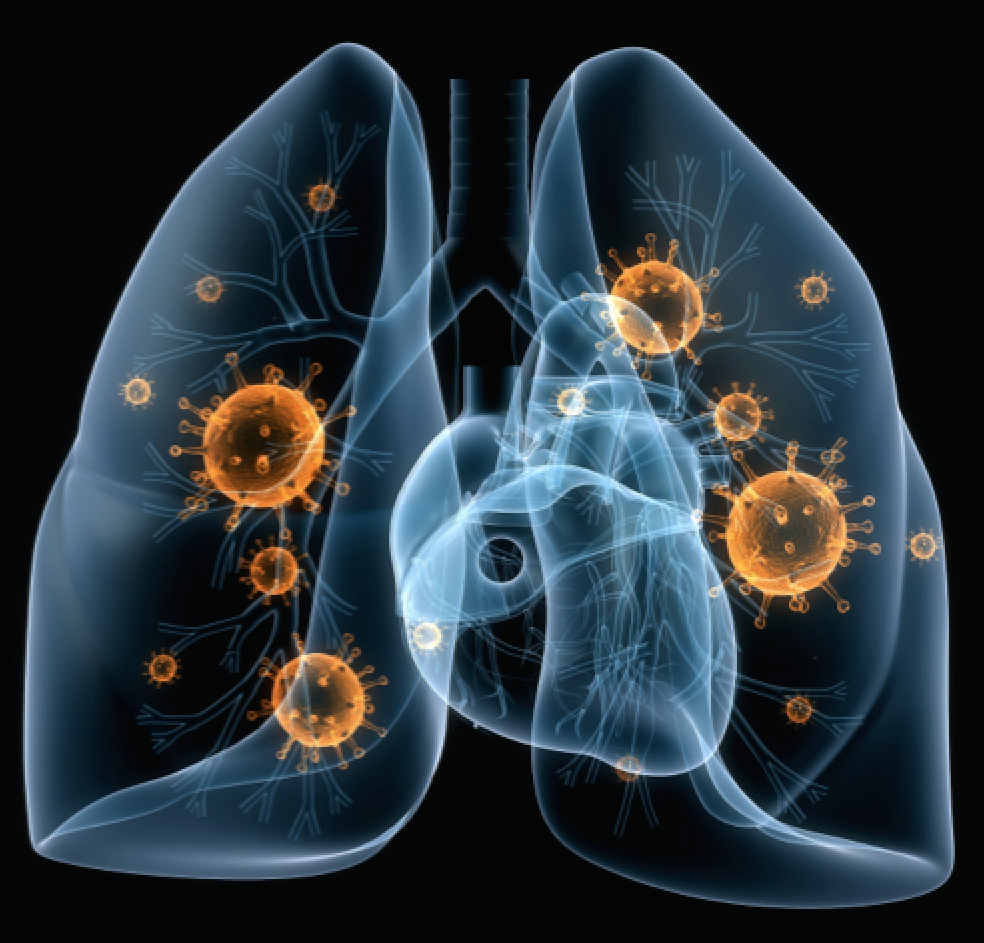 Treatment
Treatment depends on the type and severity of the infection. Bacterial pneumonia can be successfully treated with antibiotics. However, if left untreated, it will devolve to a much more severe illness resulting in oxygen shortage in tissues of the heart and brain.
Pneumonia can be treated with dispersible antibiotics such as amoxicillin, but severe cases require hospitalization.
How much mortality does this disease cause?
Pneumonia is responsible for the most number of deaths from communicable diseases in children. And, it remains one of the leading causes (both infectious and non-infectious) of death in children.
16 out of every 100 deaths in children under that age of 5 years are from pneumonia.
In 2015, 920,136 children died from this infectious disease; most of whom were less than 2 years old.
And every day, about 2,500 children die from this infectious disease.
Most of these deaths occur in developing countries.
Every year, this disease kills approximately one million children who are below 5 years of age.
In the United States, about one million people seek medical care as a result of pneumonia annually. And about 50,000 people die every year from the disease.
This disease can easily be prevented.
Prevention
Vaccination: There are various vaccines available to combat the different strains of pneumonia. Some of the vaccines are given to young children and babies, while others can be taken at any time. Seasonal Flu shots are also important for those who are susceptible to influenza infections.
Good rest and healthy diet and exercise are necessary for prevention too.